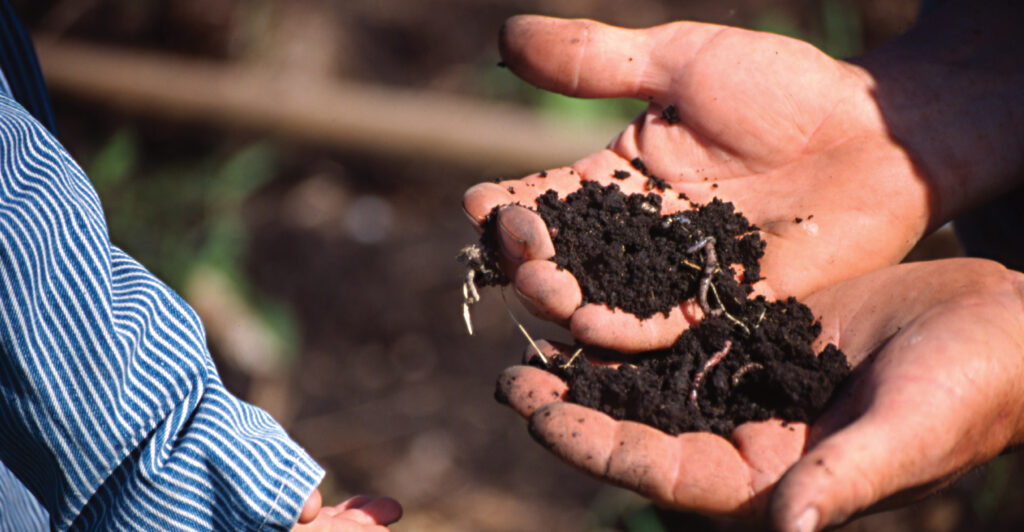 Join the North Coast Soil Hub and other technical assistance providers at Shone Farm for a half-day event focusing on soil health assessment and approach to technical assistance. We will discuss in-field soil health assessment, selecting appropriate lab tests, pairing field evaluation with lab analyses, and explore tools for communicating about soil health.
Workshop 1: Soil Health Assessment and Co-Creative Technical Assistance
May 5, 2023 • 9am-1:30pm
Shone Farm, Santa Rosa Junior College
7450 Steve Olson Ln, Forestville, CA 95436
Lunch is provided with $15 registration • Please register HERE through Eventbrite
---
This workshop is the first in a five-part series on soil health assessment and management for ag professionals. Join us to build community, deepen understanding of soil health, and gain tools and resources to better serve our agricultural communities. Details to follow on the remainder of the series.
** Santa Rosa Junior College has a Covid-19 vaccine mandate. All participants must be vaccinated.
**This event is open to all who are interested in participating. If the registration fee is a barrier, please contact Emilie@MarinRCD.org and we will gladly waive the cost.
This workshop series is supported by the National Institute of Food and Agriculture, U.S. Department of Agriculture, under award number 021-38640-34695 through the Western Sustainable Agriculture Research and Education program under project number WPDP22-022. USDA is an equal opportunity employer and service provider. Any opinions, findings, conclusions, or recommendations expressed in this publication are those of the author(s) and do not necessarily reflect the view of the U.S. Department of Agriculture.