North Coast Soil Health Hub
MENDOCINO, NAPA and SONOMA
 county 

farmers and partners are working together as the North Coast  Soil Health Hub, and are networking with the California Farmer-to Farmer Soil Health Network. Farmers are finding soil health is key to sustainable farming, enhancing on-site resources, and increasing climate resilient systems.
State-wide, farmers, RCDs, educators, and partners see the need to enhance access to resources and opportunities for sharing on farm innovation. The network's efforts include: hosting farmer-to-farmer workshops, running long-term experimental demonstrations, and using this website as an information sharing platform.
SOIL HEALTH HUBS
 

are agriculturally focused networks that address region specific needs, successes and challenges. Regional hubs are focused on specific needs for specific crops, soils, climate, land management practices, and marketing.
THE NORTH COAST SOIL HEALTH HUB
 

is starting with the vineyard industry but will build the network to include other agricultural industries in the three counties over time.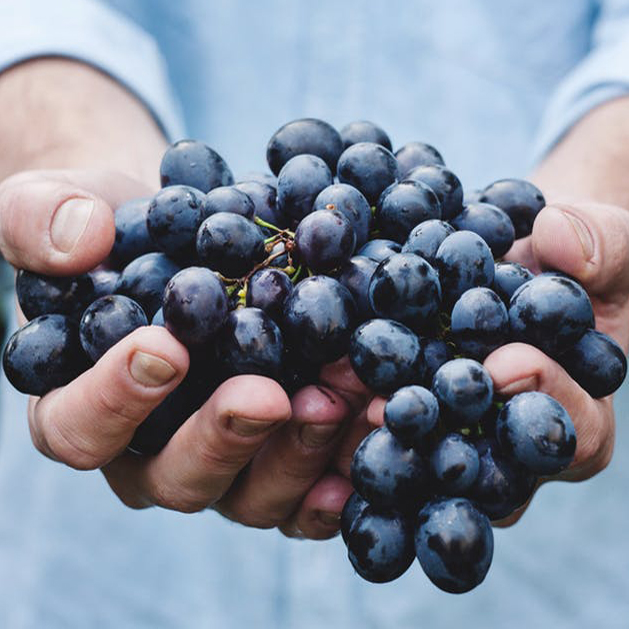 THE  HUB is starting with the vineyard industry and will build the network to include other agricultural industries.
Soil Health Principles
Healthy soils are the key to sustainable, resilient farm systems. The principle of soil health is that less disturbance results in improved structure and function of a soils physical, chemical and biological properties. Improving soil health improves nutrient cycling, water holding capacity, climatic resiliency, and biological diversity. Producers are always experimenting with ways to increase yield and decrease input costs. Producers in the North Coast Soil Health Hub are sharing their successes and challenges with adopting soil health practices, and preparing for climate change.
The principles of soil health include:
1) Keep soil covered as much as possible.
2) Use plant diversity to increase diversity in soil.
3) Keep living roots in the soil as long as possible.
4) Disturb the soil as little as possible.
CDFA Specialty Crop Block Grant
Climate-Beneficial Vineyard Management Practices
This grant is being used to help the North Coast Hub increase its capacity for information sharing on climate-beneficial vineyard practices and to optimize soil health in the region. Practice adoption leads to increased carbon sequestration, reduced greenhouse gas emissions, improved drought resiliency by increasing water infiltration and soil water holding capacity, and enhanced nutrient cycling by maintaining plant cover and active soil biota.
The work being funded by this grant includes:
Vineyard Field Trials: Farmers are hosting long-term demonstrations to provide data and regional examples on climate-smart conservation practices.
Carbon Farm Plans: Conservation practices and plans for management of carbon in a vineyard system.
Grapegrower Survey: The focus is on what practices growers have in place, regional priorities, and how to address barriers to adoption of climate beneficial practices.
Workshops: These provide hands-on learning and farmer-to-farmer communication. The soil health practices emphasized are cover cropping, conservation tillage, composting, minimizing nitrogen inputs, and restoring habitats.
Soil Health Assessments: Researchers will assess soil health onsite in vineyard field trials, and on adjacent sites that are not implementing climate-smart practices.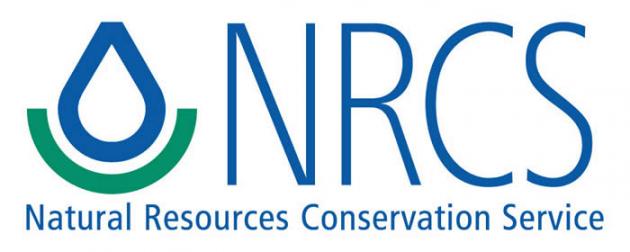 Natural Resource Conservation Service
The National Resources Conservation Service (NRCS) has a national and state-wide soil health initiative program. The vision of the NRCS was to create a farmer demonstration network partnered with University of California Cooperative Extensions, Resource Conservation Districts, and other interested parties. The demonstrations will focus on regional contexts, hosting workshops, demonstrations, and information exchange activities related to soil care; provide opportunities for hands-on learning, one-on-one farmer-to-farmer communication, and mentoring; and create an expanded network of regional farm trials that will compare a farmer's normal practices with an alternative soil health management practice.
The NRCS is working on building regional hubs that include farmers, NRCS, RCD, UCCE, and private sector partners. Each regional hub represents soil types, climate, topography, and cropping systems common to its area.
Read and share this fact sheet –> NC_SoilHealthHub_Factsheet_2017 to find out about the goals, benefits, purpose, and ways to participate with the North Coast Soil Health Hub.
Nationwide there are efforts to build climate smart communities. While our North Coast Hub has been working to make this website into a robust, information sharing platform, we came across Cornell's effort. The model is very similar to what we are trying to achieve....
"The Plant Materials Program is an extensive listing of technical publications organized by topics such as Climate Change, Cover Crops and Soil Health, Drought Tolerance, Nutrient Management, and others." Recommended by Cornell University